Our Reputation for Personal Service and Attention to Details are Well Known
We strive to partner with our customers to deliver quality, competitively priced, custom machined plastic products which reflect our attitude of honesty and integrity, and commitment to service.
With our combined experience of over 50 years in the industry, we have evolved and changed, while maintaining the traditional family values and work ethic that makes us a success. Using the latest technologies and techniques, our reputation for personal service and attention to details are well known throughout the many industries we serve.
Located 150 miles SE of Oklahoma City, OK
Situated on two acres approximately 3 miles west of Durant, Oklahoma on HWY 70, our 10,000 sq. ft. facility houses all day to day operations, including 1200 sq ft. office, 6,000 sq. ft. climate controlled machine shop, and 2800 sq. ft warehouse. Durant is located about 9 miles North of Texas on Hwy 69-75, and 120 miles NNE of Dallas, Texas.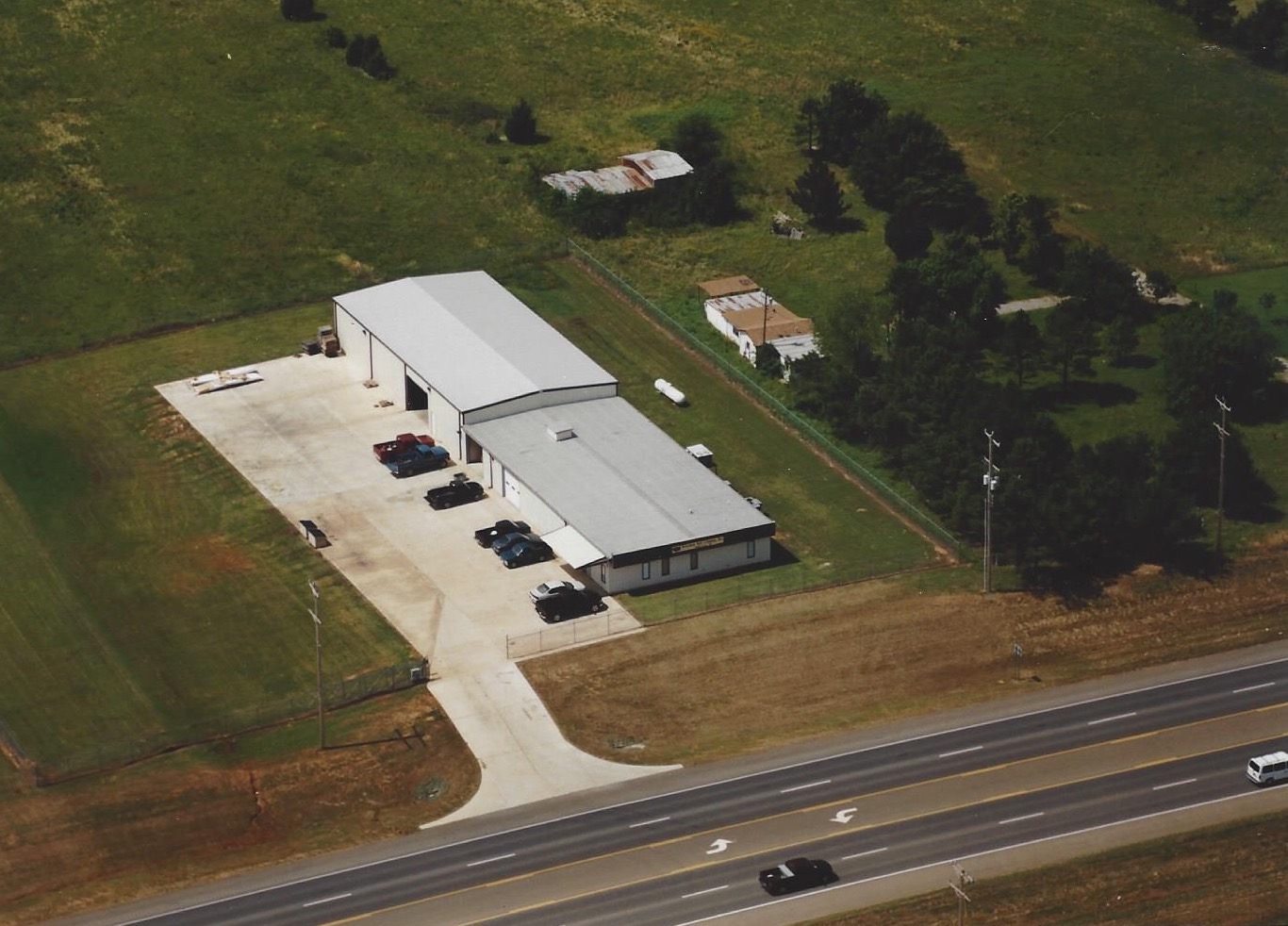 Interested in learning more about our products or services?