Committed to Quality at Every Step of the Machining Process.
Tetrachem Seal Co. is committed to quality at every step of the machining process, beginning with the procurement of raw material to molding PTFE stock shapes.
Quality will never be sacrificed, and will always be a driving force that assures us a solid position in the markets we serve.
Our reputation for quality has earned us the privilege to be included on many prominent OEM approved vendor lists.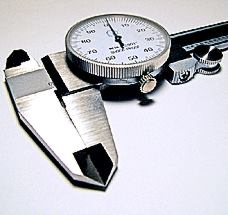 Interested in learning more about our products or services?